Welcome!
Thin Bangle Series #4 - Bead Encrusted
by Kim
Oooh, don't you love this bangle?
To make it, you need:
a thin metal bangle
24 gauge wire
a handful of small to medium beads (mine are all glass) of any color palette you choose
at least two colors of E beads, aka size 6 seed beads, to coordinate
wire cutters
Do this:
1. Cut a piece of wire about a yard long. Wrap one end around bangle to begin.
2. Stringing on one bead at a time. wrap the small to medium beads to go around the bangle. When you come to the end of the wire, finish as you began by wrapping the end a couple times. Start a new wire whenever needed.
3. Go around the bangle again, adding more small beads and the E beads, to fill in the gaps.
That's it! You can add as many beads as you wish.
Take your vitamin C!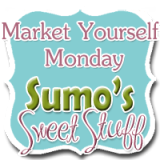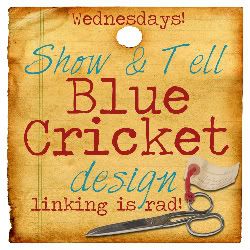 Posted by

Kim
at 11:33 PM