Welcome!
Button Ring Tutorial, Craft Month, and a Giveaway!!!
by Kim
Blumenthal Lansing buttons
. Do yourself a favor and go check out all of their amazing buttons. They will inspire you.
1. Cut two 12" lengths and one 24" length. Hold the two short pieces together. Wrap the center point of the long wire around the center point of the two short wires.
Blumenthal Lansing.
You will find them at all the major craft and fabric stores.
TADA!
Then set a ring finding into a blob of hot glue. You are done.
here
. I call these "Ode to Ace of Cakes" rings. They look like fancy cakes to wear on your finger.
Just comment on this post to be entered. On Friday, March 4, I will have a random drawing to find out who wins. And then, I hope you will show and tell how you used them!
Happy National Craft Month, do something creative!
And take your Vitamin C today....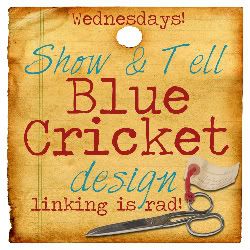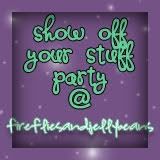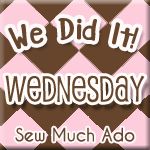 Posted by

Kim
at 12:00 AM

Contact Me:
kballor@aol.com