Welcome!
Button Embellished Notebook and Another Giveaway!
by Kim
It is really a button kind of week around here at Vitamin C! I used these buttons as frames to decorate a notebook. Not the traditional use for buttons, but interesting.
To make one, you need:
round plastic buttons with a molded lip around the edge...these are from a BIG Bag of Buttons from Blumenthal Lansing
a notebook
a scrap of fabric in a rectangle as tall as the notebook
Dimensional Magic
seed beads, choose colors to go with the buttons
hot glue gun and glue
Do this:
1. Glue the fabric rectangle to the notebook.
2. Glue the buttons to cover the fabric rectangle. Make sure to plug up the buttonholes with glue so the dimensional magic does not soak down into the fabric when applied.
3. Fill the button with dimensional magic.
4. Pour seed beads into the button frame while the dimensional magic is wet.
I love dimensional applications on my notebooks!
Blumenthal Lansing
sent its first newsletter out this week. It is called Button Bits and is full of great buttony info. Go to the
Blumenthal Lansing website
and click on the link that looks like this. Fill out the three question survey and you will be registered for the giveaway. BL is giving away $50 worth of buttons including some of their newest lines. $50 worth of buttons!!
You have until March 31 to fill out the survey.
While you are there, click the "join" link at the top of the page and join the BL web community. Newsletters and other fun stuff will come directly to you in the future.
Hey and another thing you can do while you are there is upload some of your own button projects and link back to your blog.
$50 worth!!
Take Your Vitamin C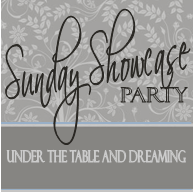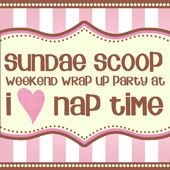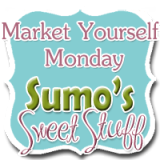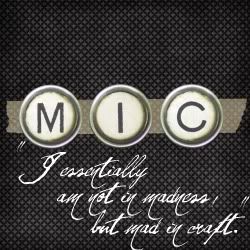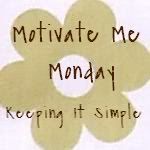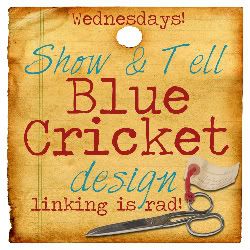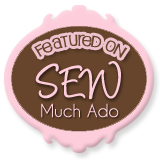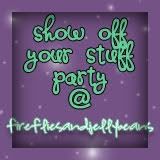 Posted by

Kim
at 9:21 PM