Welcome!
Felt Flowers Wreath
by Kim
Love them! So, I put in a movie this morning and sat to make a few fuchsia flowers for a wreath. I was finished before the movie.
To make a wreath like mine, you need:
1. Cut the center from the foam plate. This will be the wreath form.
If by chance, you cut through the edge and you end up with a separate piece, no worries. Keep going.
7. Optional: Make a few smaller flowers the same way out of your ribbons scraps. I used only 8" pieces for mine. I made 7 and tucked them in between the felt flowers.
8. Feel great. You have recycled a foam plate, and used 100% recycled material felt for your project. And it was really inexpensive!
Is this spurring creative ideas? How will you change the flower? What will you do with it?
Happy Valentines Day and Take Your Vitamin C!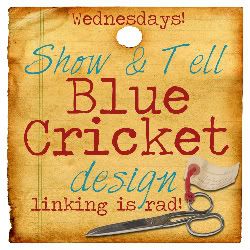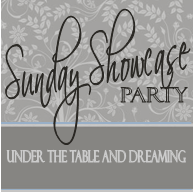 Posted by

Kim
at 2:33 PM