Welcome!
Crazy Laces Gift Ideas
by Kim
It took me 2 minutes to make this cute polka dot bangle.
I found these great new shoelaces at Michaels this morning, called Crazy Laces. They come in several styles for $1.99. With the shoelaces, you get instructions on how to lace your new shoelaces in a fancy way. Each package has instructions for two different lacing designs.
The shoelaces alone would make a cute gift, but we can't leave it at that, can we?
I had this plain wood bangle in the stash.
When I wrapped two shoelaces around it, it became a gift that looks worth a lot more than $1.99.
Why not lace up the gift bag, too? Cut a 3/4" wide piece out of the front of the gift bag. Punch 6 holes on either side. Use a hole punch or poke holes with a pen or pencil.
I used the instructions for "The Ladder" method of lacing to put these gorgeous organza ribbon laces on the bag. Then, I added a charm for good measure.
When you take the ribbon laces off the card, they are wrinkly. If you would like to iron them, put the iron on the lowest temperature. With the iron standing up, rub the lace across the bottom. Works great.
I know that is will give you ideas of things to do with these really cool shoelaces. Please share!
Take Your Vitamin C!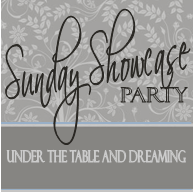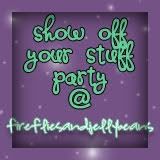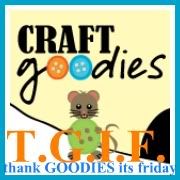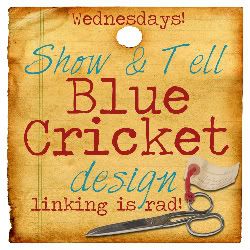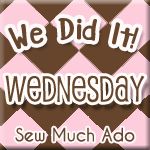 Posted by

Kim
at 1:52 PM