Welcome!
Bead Avenue for All
by Kim
I found this jewelry making line at Michaels called Bead Avenue. It is a line designed to teach kids to make jewelry. The beads are plastic. The colors are bright and the shapes are great! I made a couple bracelets with no more tools than a pair of scissors. Anyone who can tie a knot, kid or adult, can make some lighthearted jewelry pieces quickly and easily. Also, because it is designed for kids, the price is right!
There is cord, elastic, and chain in the line. Everything works together to make easy-to-assemble jewelry....without jump rings, wire, crimping, and the other things you normally need for jewelry-making.
I used this technique: cut a 5" length of cotton cord. Tie a knot in one end. String a bead on the cord.
The cotton cord holds a knot well. If you are nervous, add a dot of white glue to your knot.
Knot the bead to a bangle, or a link in a chain, or a fatter cord.
This is a thin wire bangle. Just one bead charm makes a cute piece....
but lots of bead charms are awesome! Doesn't look like a kid's bracelet!
I used the same technique to make this charm bracelet. The charms are attached to a chain.
All daisies. Cute summer bracelet, right?
Same technique with butterflies on a chain.
There is a great selection of bead colors and designs. Go to Michaels and check it out.
And then use your Vitamin C to whip up some cute jewelry!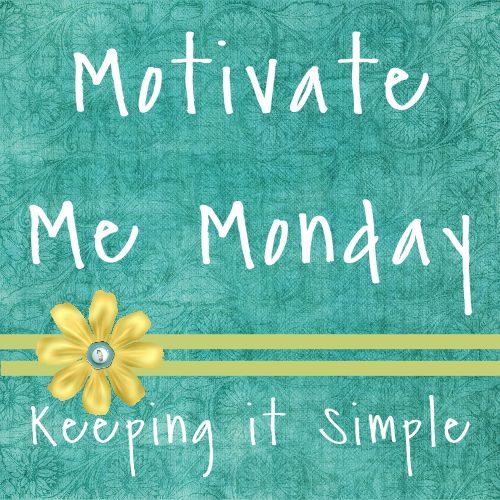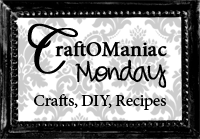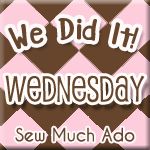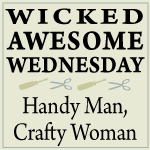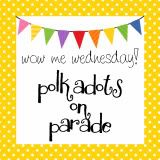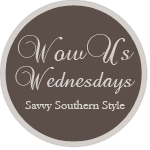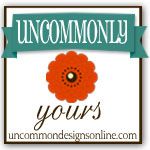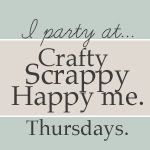 Posted by

Kim
at 12:45 PM