Welcome!
Simple Jewelry Technique: Candy Corn Necklace
by Kim
This is so easy and fast. My necklace has candy corn, but you can do this with any beads. Any.
Start with a pre-made necklace cord. You can find them in craft stores and other places as well. They are a completed necklace with clasp attached. In some instances, it costs less to buy a necklace cord than to make one yourself. Take that 40% off coupon with you!
This one is a woven leather cord.
You also need beads and embroidery floss. You are simply going to tie the beads onto the cord. For the candy corn necklace, I made bead charms on head pins, then tied the head pins to the cord. You can see I did that with the lampwork candy corns as well as some crystal beads and strings of big seed beads.
But on this necklace, I did not use head pins at all. The beads are tied directly onto the cord with floss. Charms too.
The trick is that you need a smaller bead under the big bead. String the floss down trough the top of the bead, out the bottom and through the small bead. Then string the floss back through only the big bead. The small bead will hold the big bead on the floss.
Then, knot the floss onto the cord. I always add a dot of jewelry glue to the knot to be sure I don't lose any beads..
Tie as many beads to the cord as you wish. It can be really full and look fabulous. Let the floss ends show for a little extra texture.
Simple. Take your Vitamin C and create!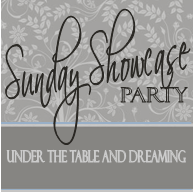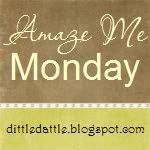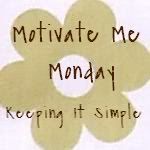 Posted by

Kim
at 3:04 PM