Welcome!
Tutu Lamp
by Kim
You know you need a lamp with a little tutu.
Well, I just made one, and here is how:
I got this roll of tulle at Michaels. You can get it at any craft or fabric store in the ribbon department or wedding aisle. Mine is brown.
Fold the width in half and stitch big running stitches next to the fold. Pull the thread to gather it. Gather as much or as little as you wish until you have a string that will go all the way around the lampshade.
Plug in the hot glue gun and glue the gathered tulle at the bottom edge of the shade. Apply a thin line of glue. You don't need much, tulle is mostly air and you will burn your fingers if you use a lot of glue.
Sew Can Do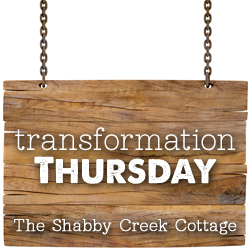 Posted by

Kim
at 8:59 PM